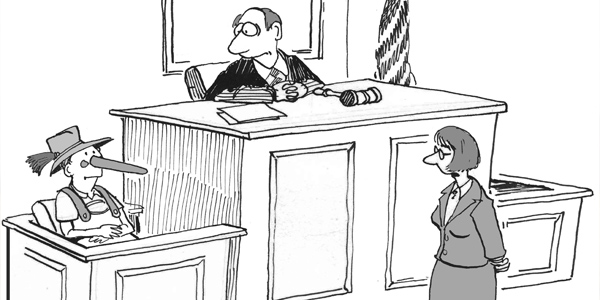 "My supervisor and I have verified that New Mexico is a state."
Not exactly what you would expect to hear from the marriage clerk. Maybe from a middle school student wandering around geographically class, but not a government employee in our nation's capital. But it seems What was said to Gavin Clarkson Back and forth with the clerk of the Metropolitan Marriage Office last month included an employee asking to see a "New Mexico Passport" for Clarkson.
Off.
Is this anywhere near ancient Mexico?
Clarkson and his wife Marina now went to the capital office to ask A. Marriage license On November 20. But when he first presented his New Mexico driver's license to the duty officer, she looked at it skeptically, saying, "I'm sorry, my supervisor says we can't accept international driver's licenses." After a short consultation with her supervisor, she asked to see Clarkson's "New Mexico Passport".
When Clarkson tried to explain that New Mexico was indeed a part of the United States, she went again to speak with her supervisor. On her return, she assured Clarkson, "My supervisor and I have verified that New Mexico is a state."
"They basically came back and did a search on Google," he told NBC Washington.
At one point, according to Clarkson, the employee praised him for his English.
Double hatch.
All the world, here at home
We understand that a clerk in our marriage office made a mistake regarding New Mexico's 106-year history as a state, "Lia Gorowitz, District Court spokesperson, reassured the audience in a statement." We deeply regret the mistake and a slight delay caused a New Mexico resident to apply for a marriage license in the capital. "Clarkson noted that the employee was embarrassed and apologized once the state of residence issue was settled.
It wasn't a great day for the DC Marriage Office, but the couple managed to settle their papers and get married on the same day.
However, it is hoped that the employee also does not require passports for engaged persons from Paris (Idaho), Rome (Georgia) or Cairo (Illinois).
Related resources: