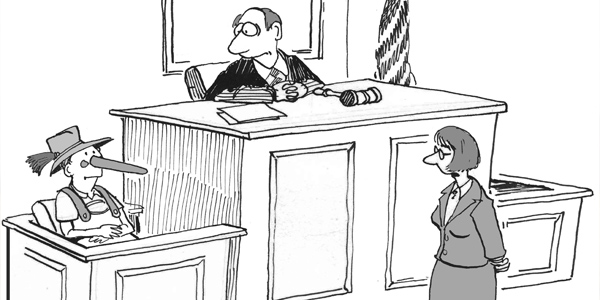 Most of us know what we get from our vegetable or "garden" burger. Your availability? This is not confusing. After all, manufacturers of vegan animal meat substitutes will have a hard time reaching their target audience if these alternatives seem too similar to the real thing.
However, Missouri wants to save you from trying to eat meat and eat a plant instead. State lawmakers passed a bill prohibiting "defaming a product as meat not derived from harvested livestock or poultry." And if it is called "meat" other than meat, You may face a year in prison and a $ 2,000 fine.
What do you mean by "meat"?
"Meat", as defined before New Missouri Law, Is "any edible part or part of a livestock or poultry carcass", and "meat products" are "anything containing meat designated or usable for human consumption, derived wholly or partly from livestock or poultry". Sounds pretty basic, right? So, think twice before selling a soy beef substitute as a "beef product".
Free speech for meat
According to ACLU attorney Tony Rothert, "Nobody gets a vegan burger and nibbles on it when the meat of an animal isn't cropped." The American Civil Liberties Union claims the Missouri State Consumer Protection Bureau Cannot find a single complaint From people who mistake the meat substitute is a real bargain. "Law is a solution to a problem that does not exist," Rothert told Mother Jones. "This really has to do with the government trying to control the words used for the benefit of an industry."
Thus, the American Civil Liberties Union, along with the vegan meat alternative company Tofurky, are suing Missouri for blocking the law. In the meantime, you might want to see what it has to say about the livestock on Show Me State.
Related resources: